Garanti BBVA Leasing
Garanti BBVA Leasing is a solution-oriented leasing company with strong technological infrastructure. You will receive financial and operational consultancy services from our expert team. All of your processes are managed quickly and reliably.
What is leasing?
Leasing (financial leasing) is a medium and long-term financing method that allows you to own the machinery or equipment you need by taking advantage of tax advantages and operational conveniences.
Review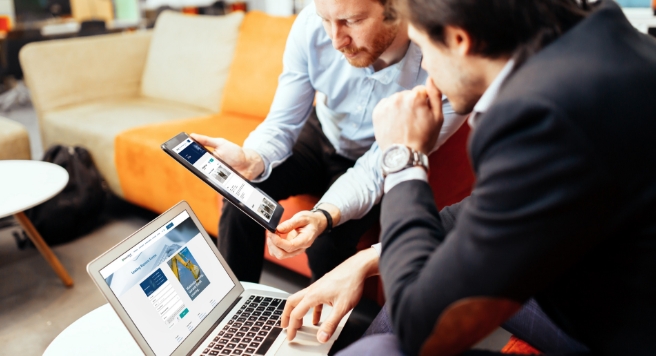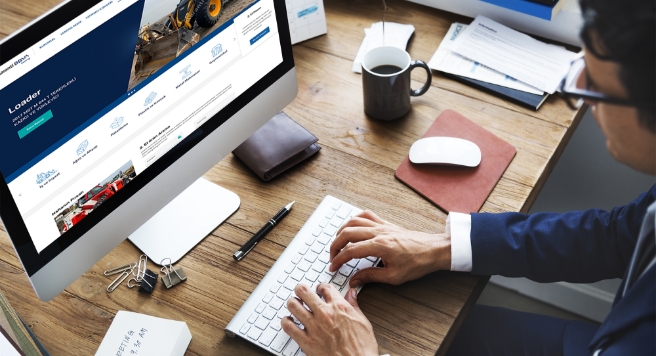 What are the Advantages?
Feel the different. With garanti BBVA Leasing you can benefit from many advantages of leasing such as operation, tax, fast and easy financing.
Review